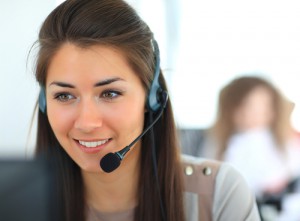 Thank you for your interest in NuFone Answering Service!
A representative will contact you to complete your request for answering services information.
In the meantime, if you have any additional questions or urgent needs, please don't hesitate to call us directly at (708) 383-7270.
We appreciate your interest and look forward to earning your business.